Hello, Curious…
If you're here, it means you're a curious mind!  You either want to learn more about this blog or me.  Here are some of the basis: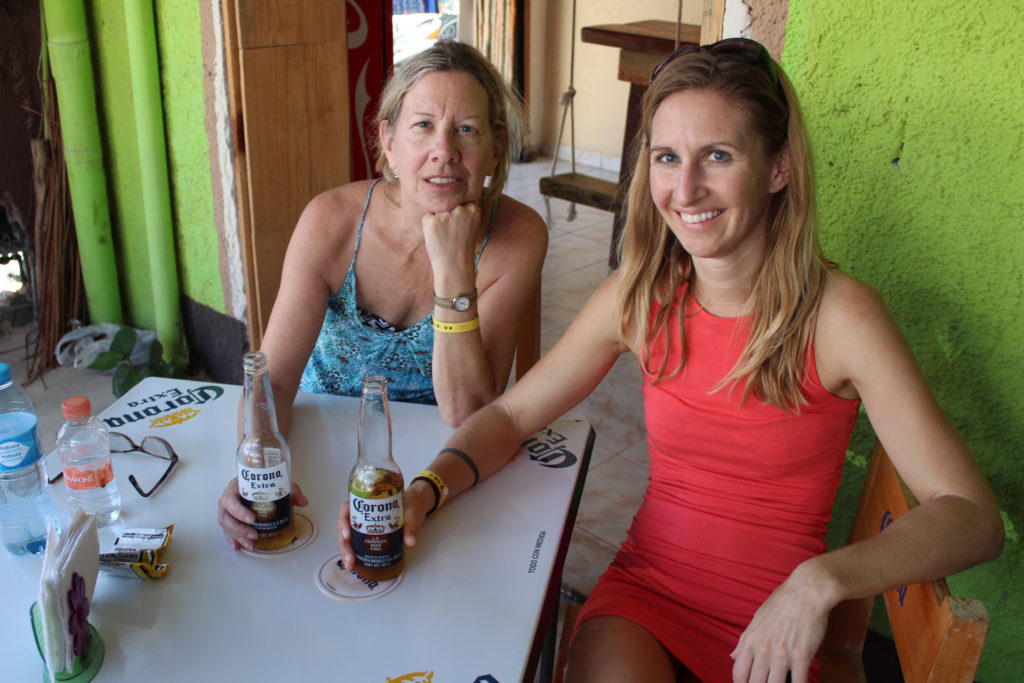 Sort of Legal is a train-of-thought, eclectic blog by me, Larissa Bodniowycz.  I like

wandering and taking photos but it doesn't pay well (accepting offers!) so in my spare time I'm an attorney.

This blog is one-part therapy, one-part passion project.  A place where I share my experiences and musings on solo and group travel, running a small business, working remotely, and life.

The goal of this blog isn't to make money, but I wouldn't turn it down so I've added some ads.  To date [July 2017], I've made .05 cents which technically makes me a professional blogger, right?  Feel free to help me get to my $10 end of year goal by clicking one of the Amazon ads to get to Amazon (then proceed as usual).

I try to write honestly about my experiences but avoid unnecessary criticism of businesses I visit – they get enough crap from people and this isn't Yelp.

The name is a nod to the nature of life and the law.

I have a huge list of articles/blogs I want to write but haven't gotten to but I'm also always looking for new ideas for articles (and places to visit).

Holler at me at larissab37@gmail.com or @eclecticadventures. All non-spam correspondence welcome.
Want to stay up to date [and get some bonus content] without having to remember to come back here?  Sign-up for my occasional e-mails for inspirational quotes, updates on my travels, ideas for yours, and surprise musings when I feel like it.
Bye [for now],
Larissa B.